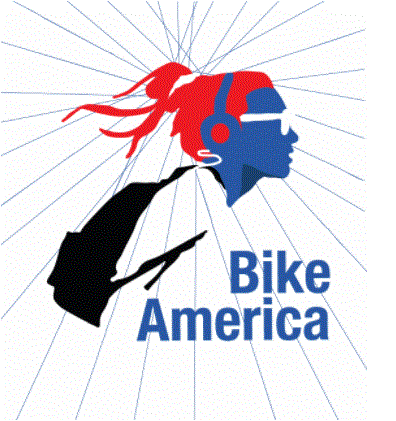 Show Info: Bike America, By Michael Lew, Directed by Mark Colson, Mature audiences only. Contains profanity and adult situations. A cross-country bike trip from Boston to California is the perfect time for Penny to get her life under control. Along the way her fellow bikers and the people, she meets offer her a chance to gain clarity and direction-- something Penny desperately needs.
Bring a lawn chair for a relaxing and fun evening outdoors! 
A free event, however, donations are appreciated.
PLEASE JOIN US!